BrumPHP comes to the Press Room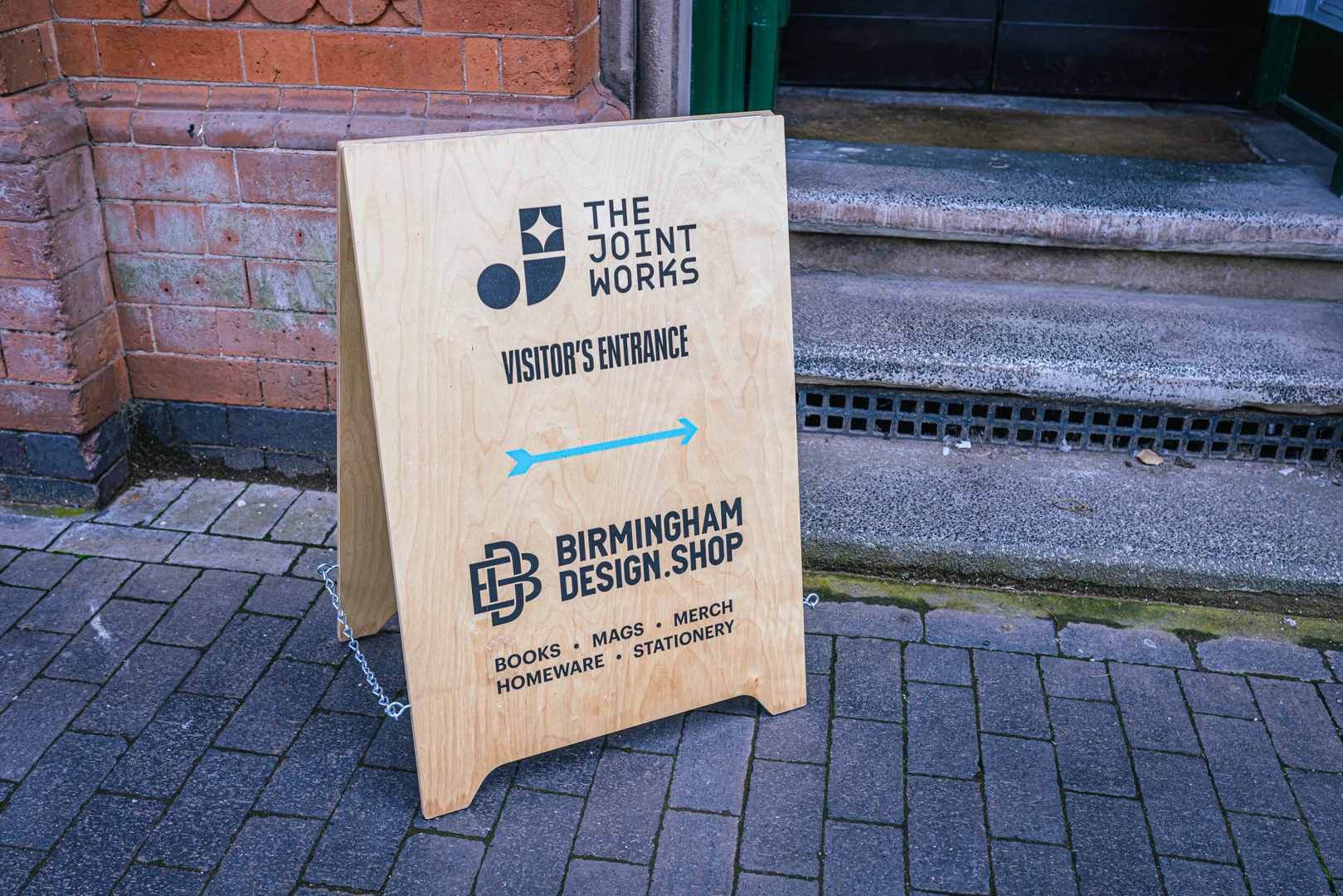 Event: BrumPHP meetup
Organisation: Jump24
Room: Press room
Layout: Theatre/seminar style
People: 45
On 13th October we hosted the latest BrumPHP meetup.
Backed by Laravel development studio Jump24, BrumPHP meetups bring the developer community together to share thoughts, ideas and experiences about developer life, Symfony, Laravel, developer culture, and of course, Birmingham.
"We were intrigued by the JointWorks, it was a new venue in the Jewellery Quarter and looked absolutely fantastic. The space itself is first class, it's been well laid out and has plenty of space with lots of natural light".

Daniel Newns, Director of Jump24.
The event was held in our Press Room, hosting 45 folks from the developer community.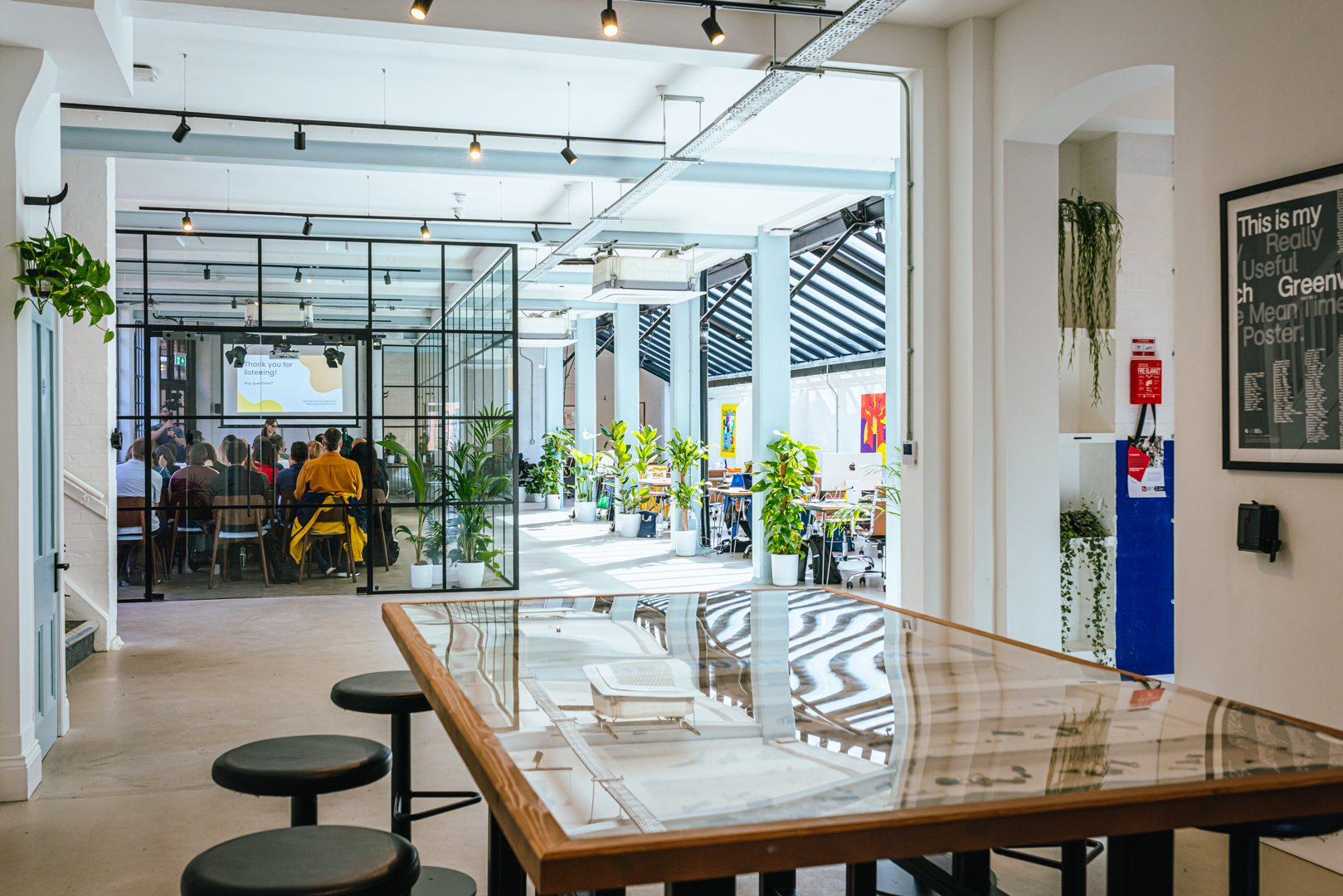 "The Jointworks had plenty of space for everyone to meet and chat in a relaxed, pizza filled atmosphere, while the presenters prepared in peace and quiet in the large meeting room" said Nigel Rudd, an attendee at the event.
Three speakers were on the line-up for the evening. Co-founder of BrumPHP James Seconde spoke about all things PHP, Javascript, DevOps and DevRel at Vonage. Head of IT and Development for The School Of Code Christopher Miller shared how you can interrogate your code in 6 steps. And author of Xdebug and PHP internals expert Derick Rethans discussed life as an independent consultant on PHP extensions and projects.
"The space worked really well, it was nice that there was a designated area for the talks and that people were able to take a break and head into the more open kitchen area without disturbing the talks".
Find out more about the Press Room and sign up to our mailing list for regular news, stories, and (pretty great) offers.