Proudly supporting the Birmingham Design Festival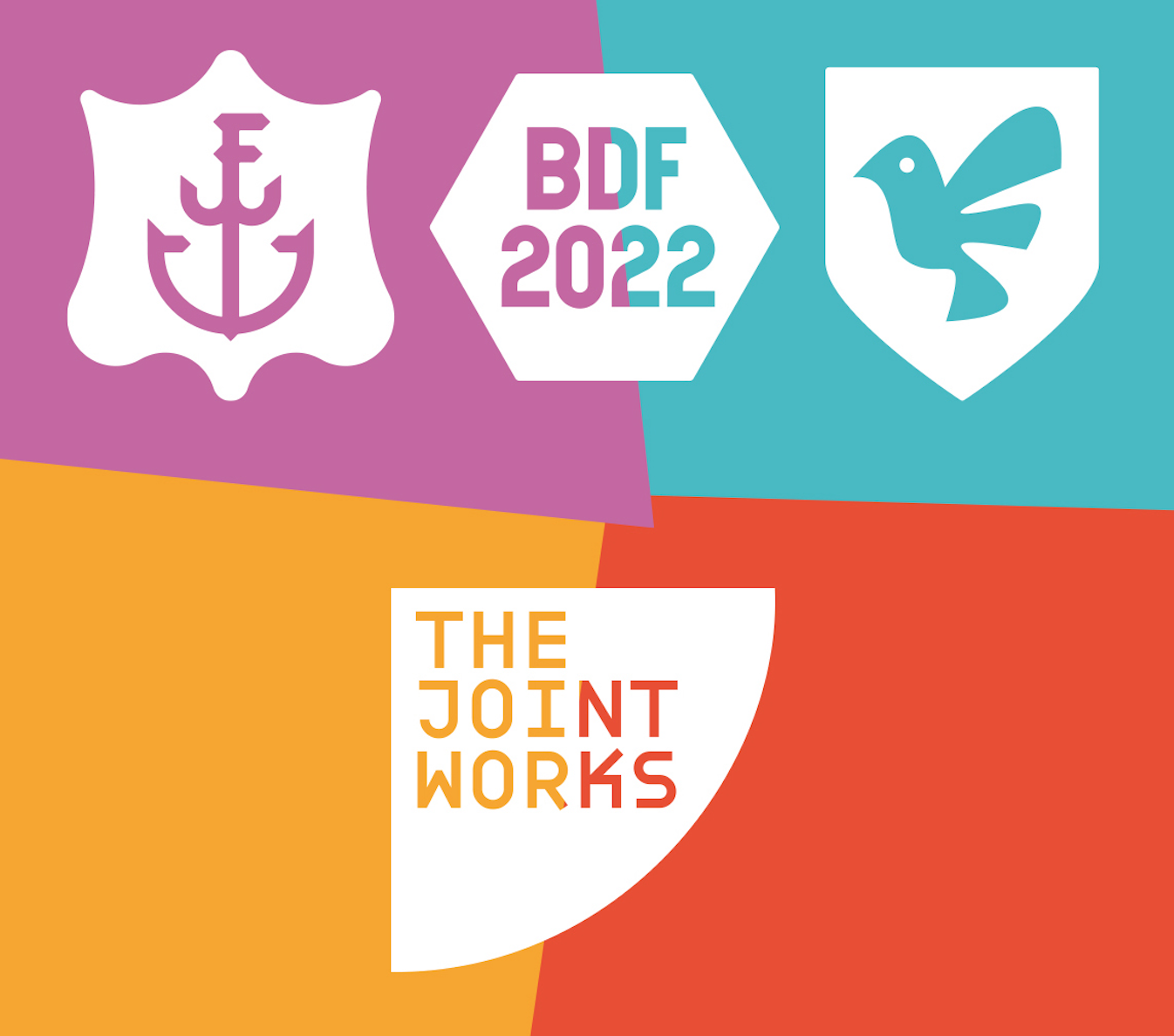 We're excited to announce The Jointworks is on board as a new partner this year for the Birmingham Design Festival (BDF) 2022!
The BDF is an annual celebration of the local, national and international design industry and is held over three days featuring 60 free daytime talks, three inspiring evening events and a selection of workshops. 
With The Jointworks not only becoming the new home for the Birmingham Design team and its new shop, but also a new hub for the creative community of Birmingham it felt like a natural step to support the festival.
BDF runs from 9-11th June and half of the tickets have already been sold.
So don't delay, check out www.birminghamdesignfestival.org.uk for tickets and information!