Hello Switch!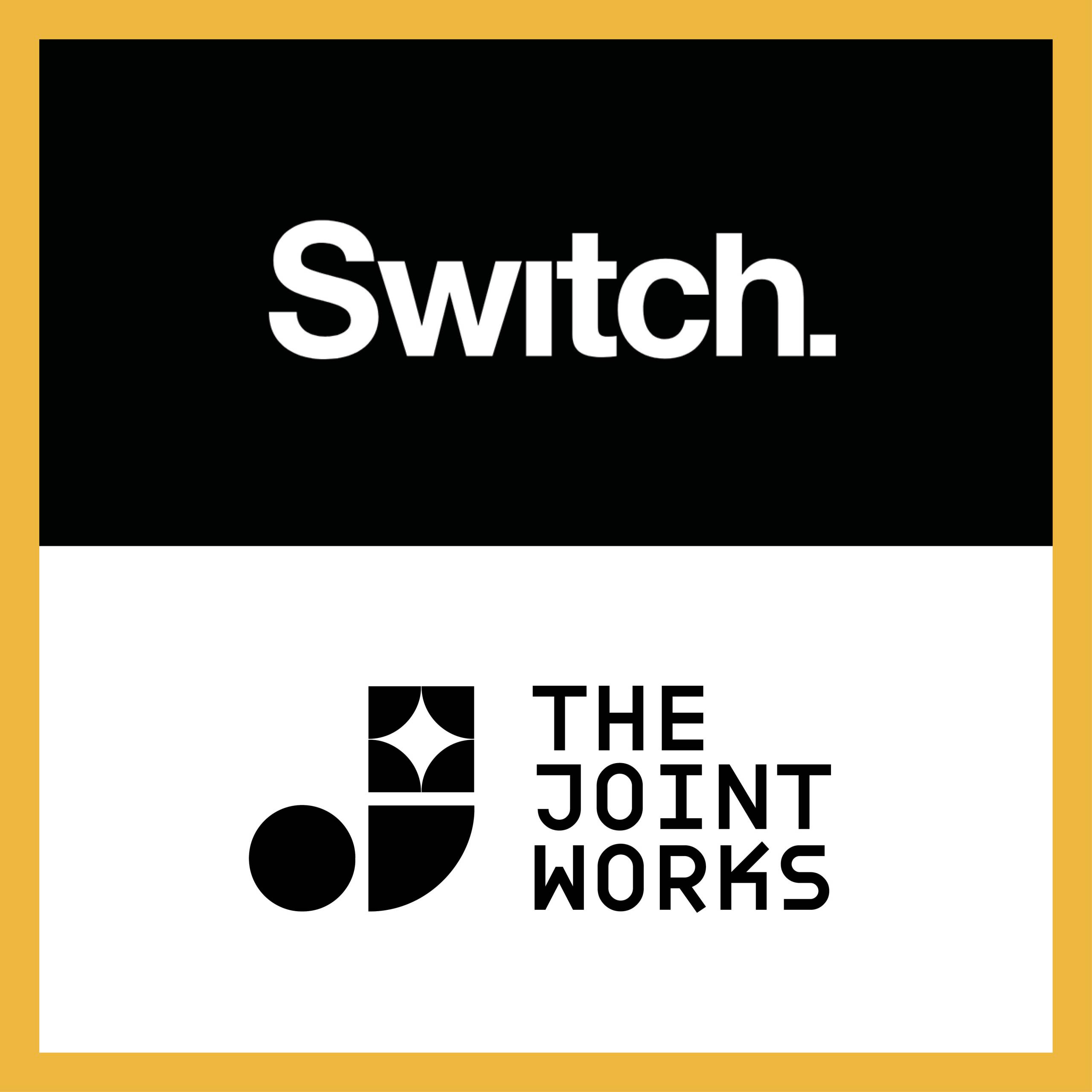 We're excited to announce that Switch, one of the Midland's most established creative agencies, has joined us at The Jointworks.
Switch will be permanently relocating their team from their current offices, to be based in one of our limited private studio spaces at our newly renovated and restored co-working space in Birmingham's historic Jewellery Quarter.
Switch was established in 1985 and boasts a dynamic team of experienced and talented creatives, strategists, writers, project managers, film-makers and digital bods. The agency's client list is both global and local, including major international B2B clients such as Olam International, Saft Batteries and Elis Group along with homegrown names including the University of Birmingham, Eurofins, Affinity Water and Birmingham MIND.
Richard Pope, Partner at Switch said: "This move marks exciting times for us. We see co-working as the future of the creative workplace – somewhere where we can benefit from being around like-minded creatives in a vibrant and fun environment.
"It was important for us to stay located in the Jewellery Quarter, which has been our home for 30 years. We love the community feel here, the history, and the convenience of being so close to the city centre.
"The Jointworks ticks so many boxes for us. We have a private space for our team, access to meeting rooms and events space if we need it, plus all the amenities we could possibly need!"
Check out Switch for yourselves at: https://weareswitch.com
Check out our other affordable and scalable membership options including day passes and monthly subscriptions.