Creative agency Kingel joins the family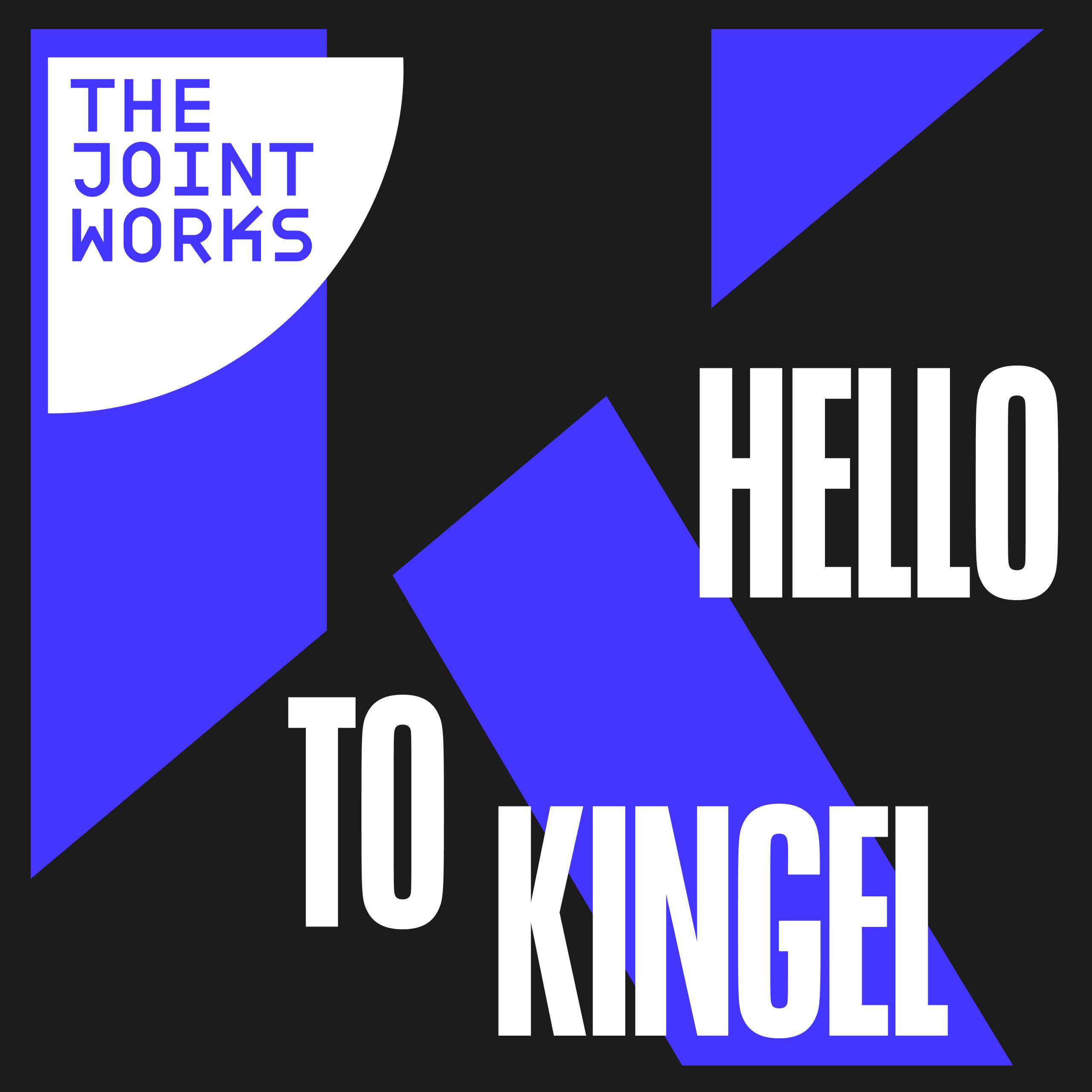 We're delighted to announce the addition of another creative Birmingham agency to the Jointworks family.
Kingel is relocating their team of creative, brand and campaign specialists to take desks at our newly opened co-working and events space.
Kingel offer a range of services including the running of creative campaigns, brand development and digital content creation and have worked with B2B and B2C customers including Vaillant Boilers, NFU Mutual, The University of Birmingham and Glow-worm.
Kingsley Peters, Founder and Managing Director at Kingel comments "As an agency that has embraced hybrid working, The Jointworks provides the ideal base for our team from across the Midlands and North West to get together. Whether there are just one or two of us in, or the whole team, the flexible, creative space suits our open, collaborative culture and feels like the right home for us as we continue to grow."
Andy Hartwell, Founder at The Jointworks adds: "We're so pleased to have Kingel joining us, adding to the creative community we are building rapidly at The Jointworks. Since the pandemic, lots of businesses like Kingel have realised there's less need for a permanent base, and that's where our co-working is the ideal solution – providing a flexible base for businesses without the hassle or the cost.
"Having Kingel joining us in our open coworking space means that we're again adding to the variety of specialists we'll have all co-working at the Jointworks on a daily basis."
Check out Kingel for yourselves at www.kingel.co.uk
Welcome Kingel!