A new place for Birmingham Design to call home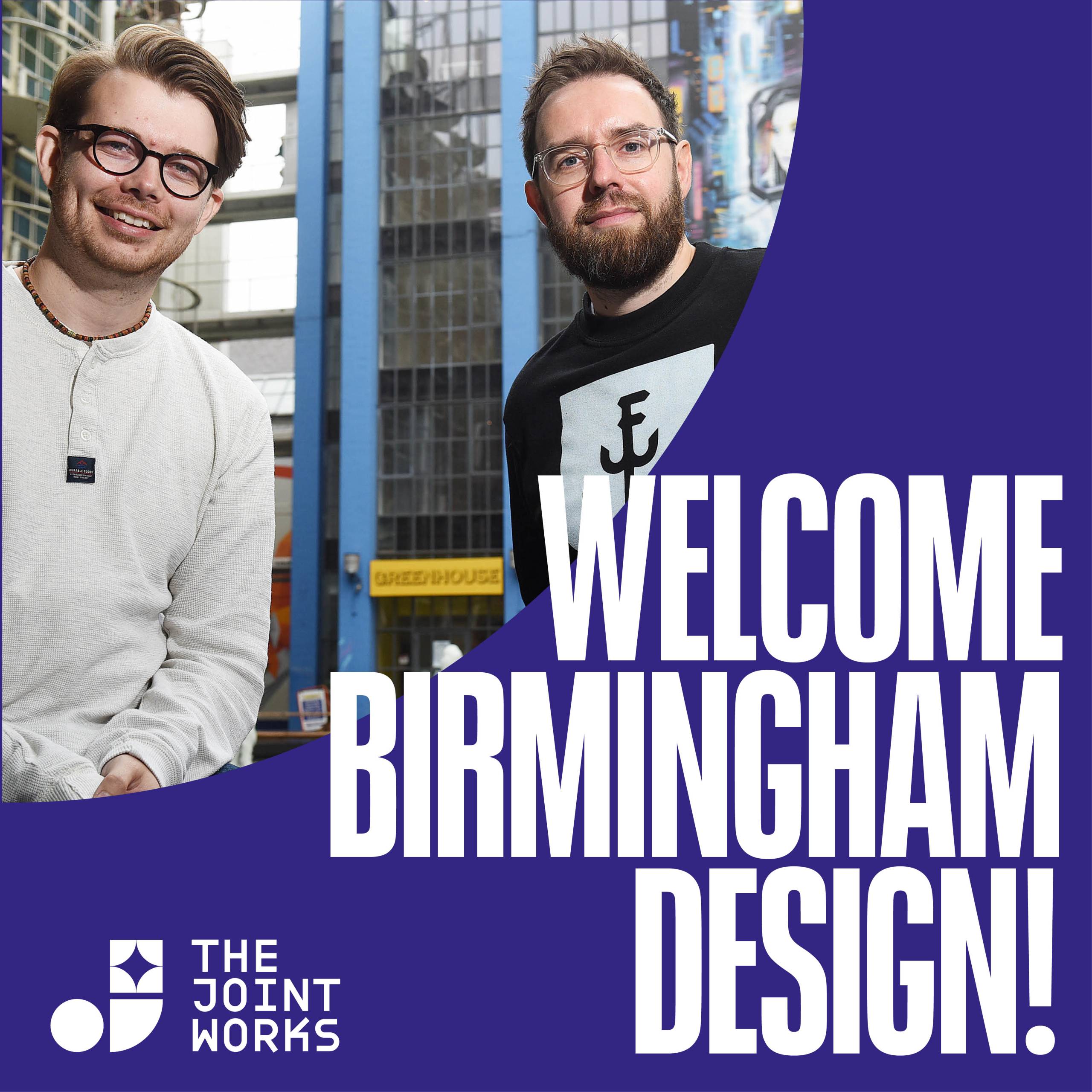 It's always been our vision for the Jointworks to be an inspiring place to work, a great place to network and a hub for the creative community in Birmingham.
So what better way to lay the foundations for this than by announcing that the Jointworks will be the new home for Birmingham Design when we open up in the Spring!
Birmingham Design is an organisation dedicated to supporting and championing Birmingham's budding creative community. From organising events to supporting and connecting designers at all levels, founders Daniel Alcorn and Luke Tonge say their mission is to help the West Midlands become the creative powerhouse it deserves to be.
The team also founded the hugely successful Birmingham Design Festival back in 2018, the annual city-wide celebration of design that has welcomed speakers and attendees from around the world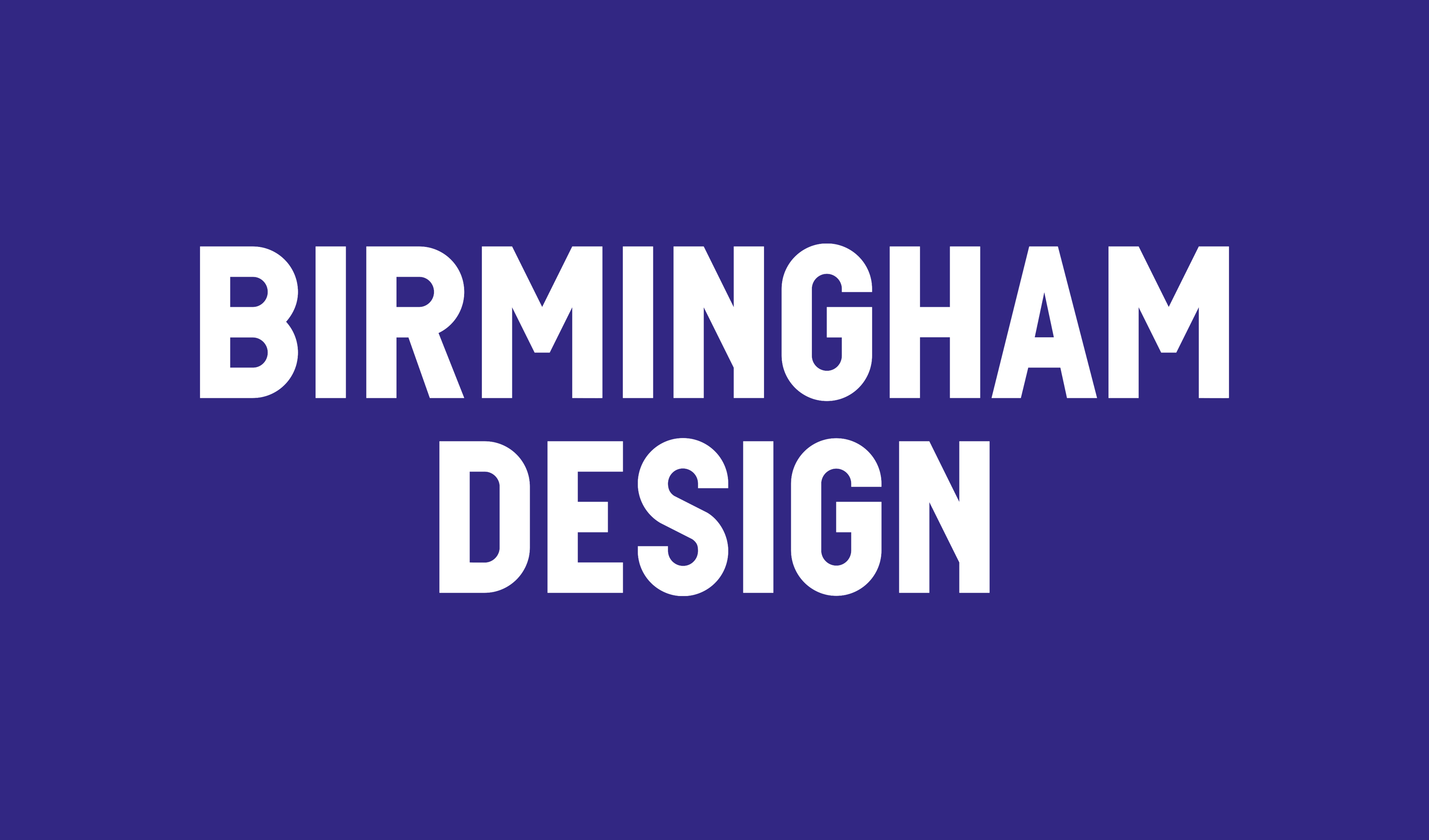 Luke has been involved in the Jointworks from the start, having created our brand identity, logo and imagery for us.
The team will be taking desks in our new co-working space in Birmingham's Jewellery Quarter, and will also be running their shop from there too.
Luke comments: "We're delighted to soon be calling The Jointworks home! We've always loved the JQ, and we've been waiting for somewhere like this to open for years, so we can't wait to make it our base of operations. Birmingham needs more welcoming, flexible and affordable work spaces to accommodate the amazing creative community.
"Along with having a beautiful environment to work from, we're especially excited about the opportunity of having a small shop area – to sell both our own merch, and carefully curated products like books for example. Everything will be available to order from our BD site, for collection from the Jointworks, and we look forward to having people just pop in to have a browse and a chat.
"We're also really excited about collaborating with the Jointworks and the local community on events, exhibitions, product launches etc. Lots to look forward to!"
Read more about Birmingham Design at birminghamdesign.co.uk.
If you're interested in finding out more about our affordable and scalable membership options such as day passes and monthly subscriptions you can find all the information you need using the button below.