2G Design and Build make The Jointworks their HQ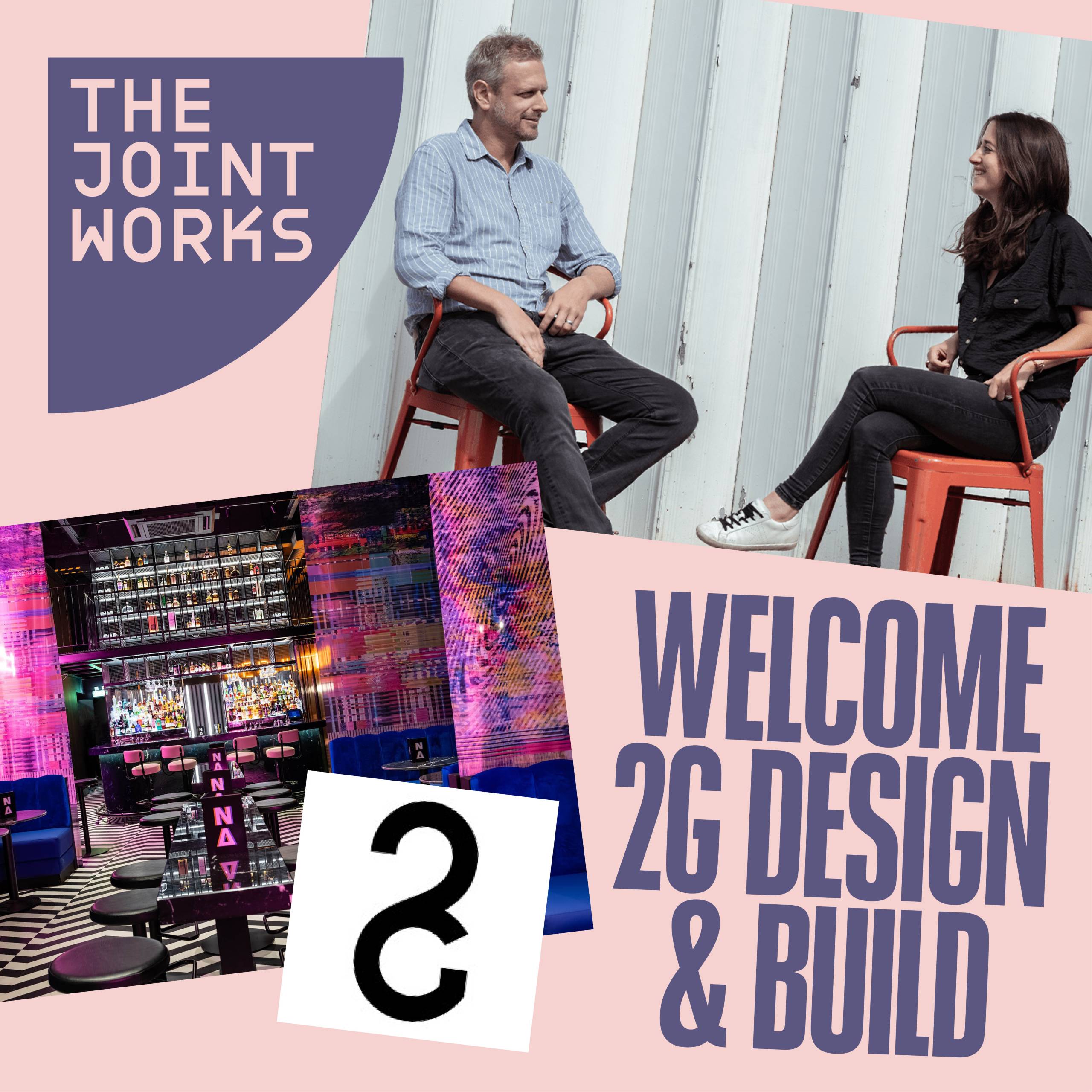 You might have noticed from some of our social media posts (and perhaps the sign on our front door) that the company driving our transformation from derelict ex jewellery factory to modern and vibrant co-working and events space is Birmingham's very own 2G Design and Build.
Managing Director Nick Jones and his team have been involved from the very beginning, first coming up with the initial design concepts, and then bringing those designs to life onsite since last year. Anyway, it turns out that they liked it so much that they decided they wanted to stay!
We are so pleased to announce that 2G will be making the Jointworks their official HQ, by taking a permanent private office space on the first floor.
The team joining us include Managing Director Nick, Creative Director Catherine Gwynne, Designer Vicky Bennett and Project Managers Tony Walker and Sean Hubbell.
2G's services are inspirational and wide-ranging, covering bar and restaurant, office, residential and retail transformations. Projects in their portfolio include the design and build of Kin, an independent home and lifestyle store in Edgbaston Village, the redesign of Michelin star restaurant Carters of Moseley, and top Birmingham plant-based fine dining restaurant, Land.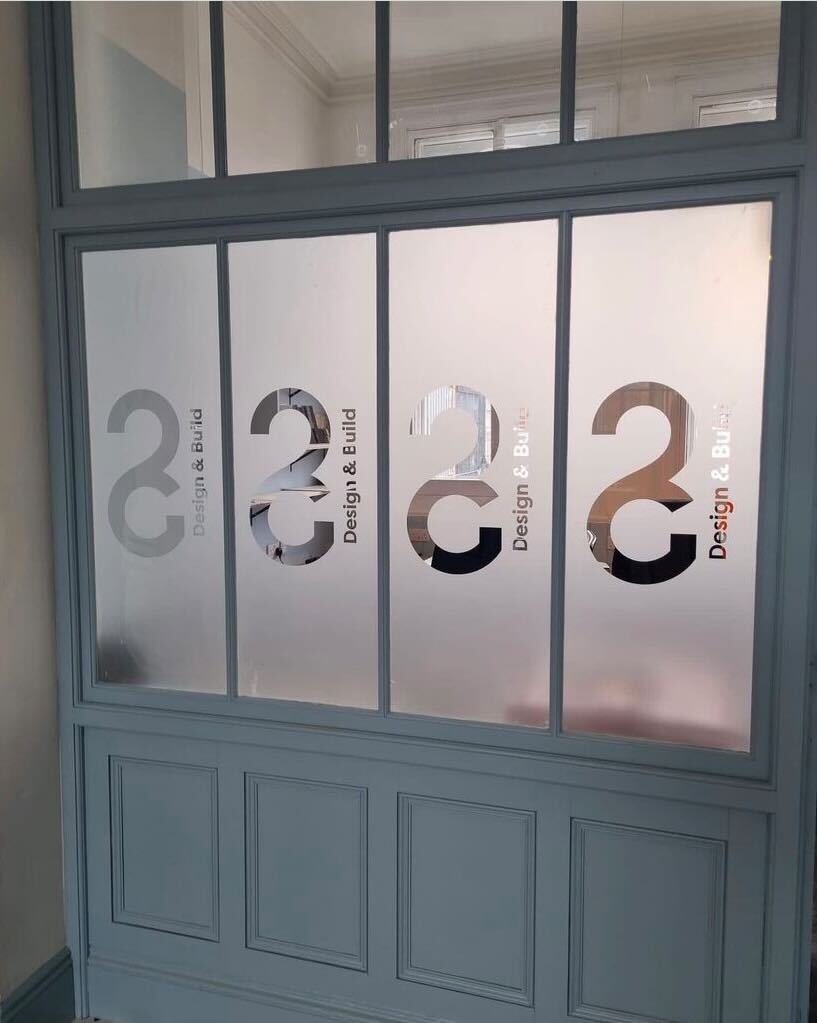 Nick Jones, MD of 2G told us "The overall package, considering the heritage, finish, service and facilities are by far the best I've seen in the Jewellery Quarter . All the stakeholders should be proud of their achievement and myself and the 2G team can't wait to be a part of the vibrant community the Jointworks has created in this historic building".
They have a pretty cool website too! Check it out at 2gdesignandbuild.com